Missions · Reaching the World for Christ
Glasgow Baptist Church is fully committed to seeing the Gospel spread throughout the world. If you would like more information about our missionaries, or are seeking support as a missionary, please contact us.
Remember to pray also for our missionaries serving in areas that require us to protect their identities!
ANDERSON, Rick
Peru
BANKSTON, Logan and Brittany
New Zealand
BRUNNER, Kevin and Mary
BIMI Missionaries to the Philippines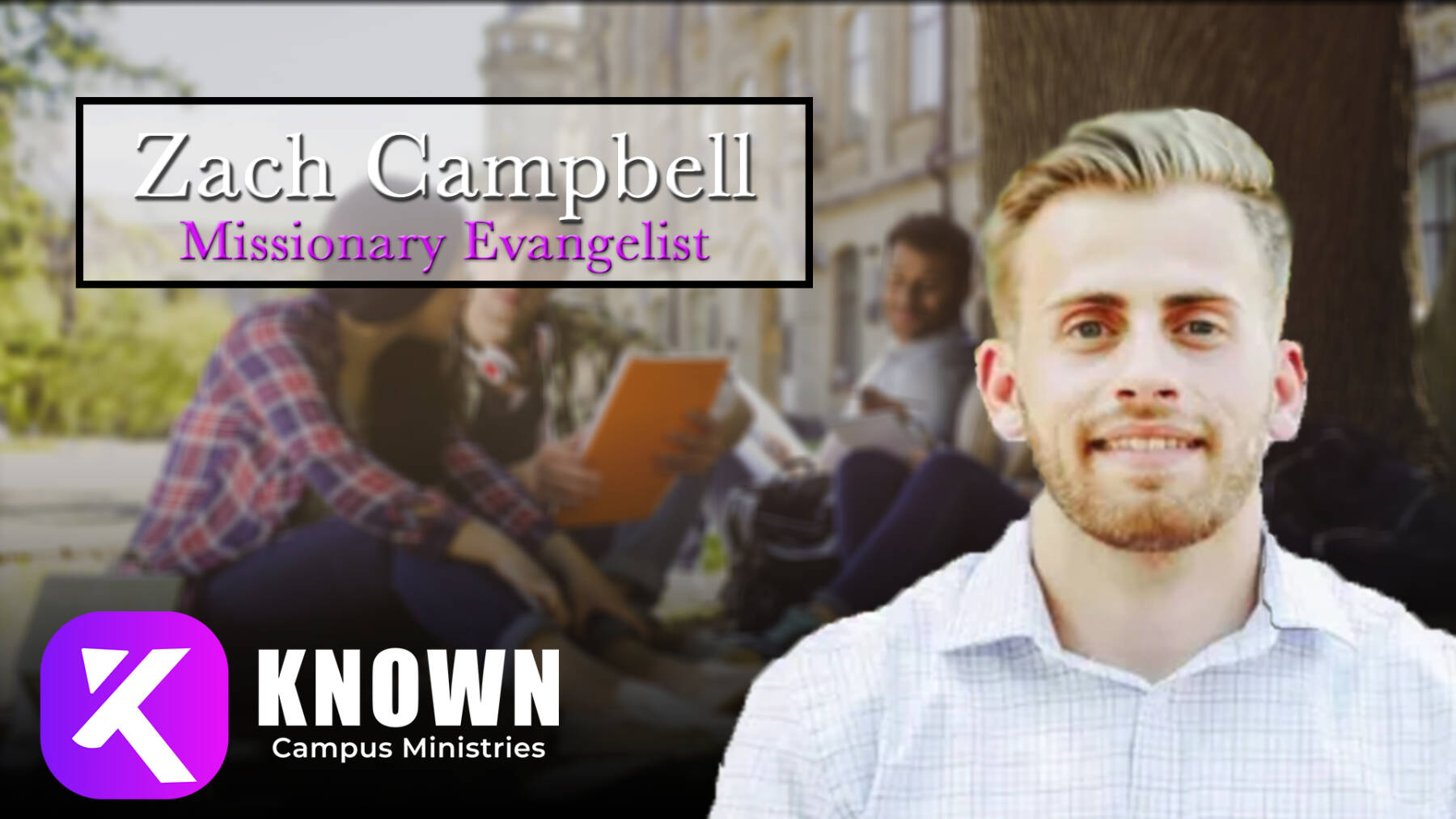 CAMPBELL, Zach
Missionary Evangelist to College Campuses
CANAVAN, Jon and Amber
Vision Baptist Missions
DASANTED, Sawat and Amanda
Thailand
DeFORD, Steve and Sherry
Arizona, USA
GALI, Mike and Kristen
Chile
GILMER, Thomas and Linda
Brazil
HOBLITZ, Charles and Nina
Republic of Georgia
HODGES, Joseph and Abigail
Honduras
HODGES, Samuel and Julie
Honduras
LOCKHART, Mark and Karri
Mexico
McCOMBIE, Michael and Wilda
BIMI Missionary, Emeritus
MINTON, Ron and Nancy
Ukraine
MUMPER, Randy and Ellen
Ontario, Canada
PRATT, Brian and Angela
India
SCHRIMSHIRE, Michael and Christine
Assistance and Relief Missionaries
STERLING, David and Deedee
Siberia
SUTTON, Daniel and Heather
Nicaragua
THATCHER, Donald and Amber
Republic of Ireland
TUTTLE, Bruce
Ukraine
WEST, David and Marsha
Quebec, Canada
WESTBROOK, Jimmy and Marie
West Indies